Compare
Stremium vs. Plex
Stremium's 3 main advantages over Plex are:
1. No server required, all in the cloud
2. Create your own live streaming channels & share with friends
3. Get live TV and personal media side by side
STREMIUM VS. PLEX
Head-to-Head Comparison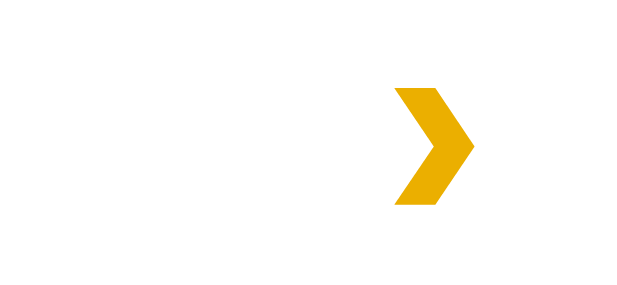 Works with 8 Cable Providers
Antenna Only, Only Through Your Server
Any Channel in Your Guide, On the Cloud
STREMIUM VS. PLEX
Head-to-Head Comparison
| | | |
| --- | --- | --- |
| | | |
| COST | $5/mo | 25 GB Free |
| PERSONAL MEDIA LIBRARY | On Server Only | On The Cloud |
| FREE TV CHANNELS | 300+ | 100+ |
| LINK CABLE PROVIDER | No | Yes |
| CREATE  CHANNELS | No | Yes |
| STREAM ON ANY DEVICE | Yes | Yes |
| DVR | Antenna Only | Any Channel in Your Guide |
Stremium is an all-in-one media platform for live tv, cable, and your personal media library to live in one place across all of your devices.
Plex is a personal media library platform that has some free channels, but requires a home server to function.
WHY CORD-CUTTERS LOVE STREMIUM

"This is the best app for live TV and integrated DVR thus far! Excellent rates for DVR storage space. I love love love this app, thank you!"
– Jasper L.

"With Stremium, I can watch and record all my favorite shows with no hardware required. This is saving me so much money."
– Jasmine R.

"I'm ready to cut the cord. I travel a lot and this makes keeping up with my DVR easier when on the road! Great features for recording."
– Luke M.
Which devices work with Stremium?
How do I get more channels?
You can get more channels any time by navigating to the settings menu in the Stremium app. Select "Add/Remove TV Provider" to find and select any more channel providers you'd like to add to your Stremium account.
How do I cancel my DVR service?
All of a sudden my channels disappeared / I'm getting an authorization error when attempting to play a channel
Your authorization token most likely expired.
Please go to Stremium Settings -> Add / Remove TV providers and remove your provider and then add it again.