Get all of your channels in one guide on your favorite devices
and never miss a moment with our Cloud DVR
– Add your subscription TV channels with a few clicks
– Discover a growing set of free streaming channels
– Customize your guide with only your favorite channels

All in the cloud No Antenna No Box
Watch & record streaming TV on all of your TVs and mobile devices
Save $$ with streaming TV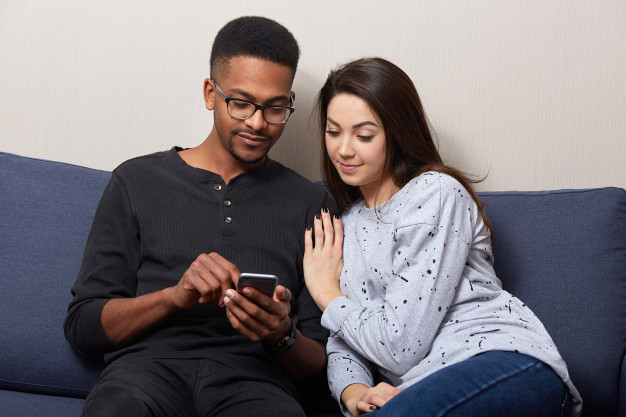 Watch & record any streaming TV channel, anywhere, on any device.
– Keep all recordings in one app, no matter where your channels come from.
– Access your recordings anywhere.
– Watch on any number of TVs or mobile devices.
Never miss a moment; record unlimited channels at the same time.*

* subject to provider limits
– No more recording conflicts; record any channel.
– Record full series automatically.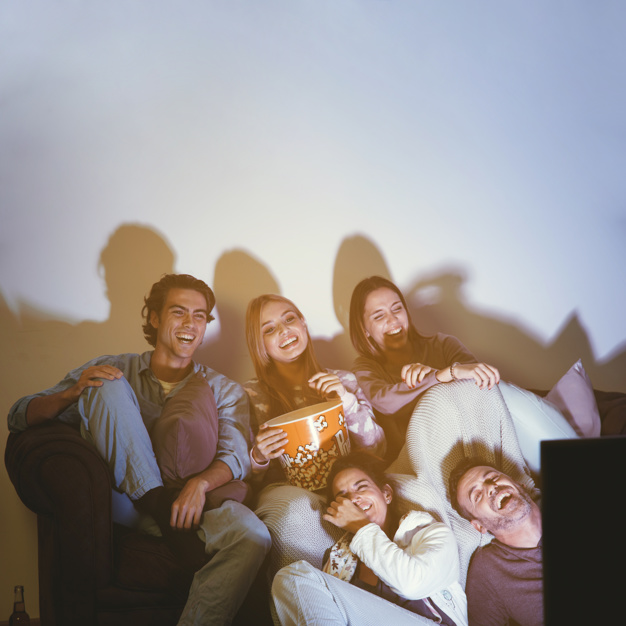 Watch Live TV on all of your devices Works with certain internet TV subscriptions to unlock more channels Try DVR free for 7 days!
Record your shows to the cloud and watch on any device
Unlimited simultaneous recordings
Never miss your favorite show again!
Get 2 months free when you prepay for a year
All the same benefits
of a monthly plan
What Our Fantastic Customers Say
"This is the best app for live TV and integrated DVR thus far! Excellent rates for DVR storage space. I love love love this app, thank you!"

"I'm ready to cut the cord. I travel a lot and this makes keeping up with my DVR easier when on the road! Great features for recording."

"With Stremium I can watch and record all my favorite shows with no hardware required. This is saving me so much money."